Crimea, clasp "Sebastopol" to Commander I.N.T. Saulez, RN.Cr...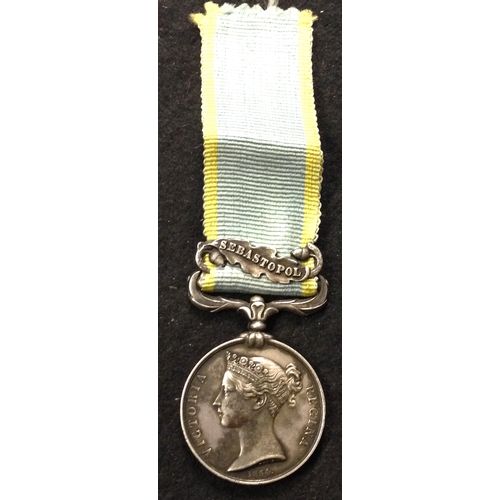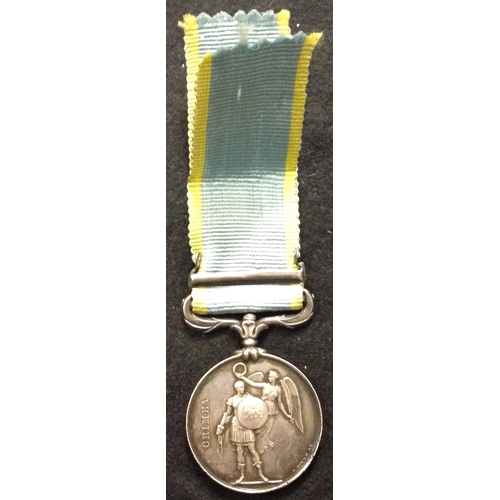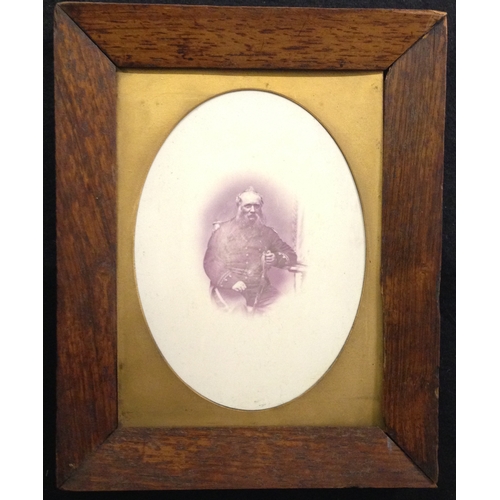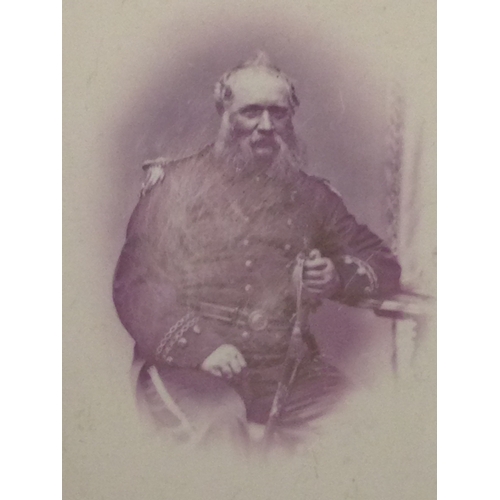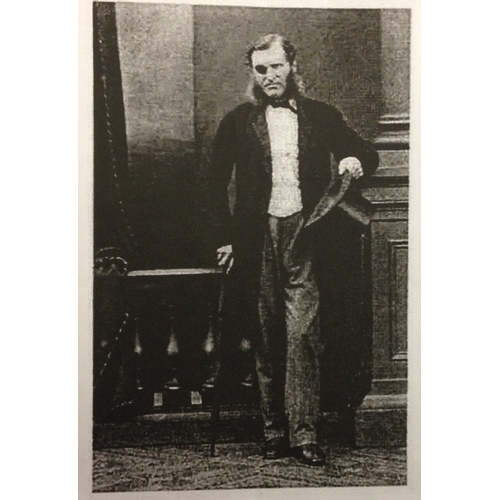 Crimea, clasp "Sebastopol" to Commander I.N.T. Saulez, RN.

Crimea Medal with clasp "Sebastopol" engraved in large block capitals : "I.N.T. Saulez, Commdr" and with "H.M.S. Miranda" on top rim, across suspension.
Condition - GVF condition, with toning.

Isaac Newton Thomas Saulez : with large file of research, copied rolls etc..

Saulez was born in 1816 and entered the navy (according to one account) as early as 1828, aged 12; was commissioned in 1836, rising from Midshipman to Captain (1865 on HMS Cossack), retiring in 1870. He died at Lansdowne House, Falmouth, May 20 1876 and was interred in Falmouth cemetery.

Saulez served on an interesting range of ships and was specially commended for service "in support of British interests" on Ichaboe Island off Namibia in 1846.

Entitled to China 1842 medal (specially promoted to Lieut. for service on HMS Pylades against Chinese fireships at Canton in 1841).

On rolls for HMS Bellerophon (and naval brigade) for Crimea – she took part in the great naval bombardment of the Sebastopol forts in Oct. 1854 and Saulez was promoted to Commander for his service in this action. Awarded 5th Class Medjidieh for Crimea.

He is not traced on Miranda (in his papers) but may have been posted to that ship after its Azoff service in 1855.

WITH : a framed ceramic plaque printed with portrait photo in uniform, which is assumed to be Saulez – he did a tour in the Coast Guard, 1857-61 before returning to usual RN duties and the officer shown may be wearing coast guard uniform. Similarity in looks to an earlier portrait of the officer (copy included).
Auction Date:
28th Jan 2020

at 10am



Fees apply to the hammer price:
Room and Absentee Bids:
20.40% inc VAT*
Online and Autobids:
20.4% inc VAT*
*These fees include buyers premiums and internet surcharges.
Please see the
auctioneers terms & conditions
for more information
Other Lots in this Auction
Sale Dates:
28th Jan 2020 10am (Lots 1 to 1009)

Telephone(s):
01694 731781